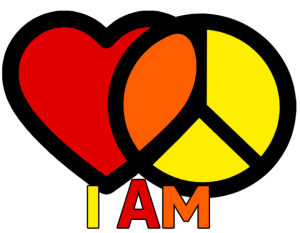 OUR VISION
The I AM Philosophy was founded upon our belief that we are all individuals who can make a positive difference in the world by reaching out in kindness. In our current environment, we strive for and encourage peace, love, hope and understanding.
OUR MISSION
Join us as we embark on our mission to promote the spread of love and peace through our new clothing line, I AM. I AM was created to represent our core values including kindness, positivity, generosity and selflessness. All of these attributes depict the true essence of humanity. We believe now, more than ever, it is time to come together in unity,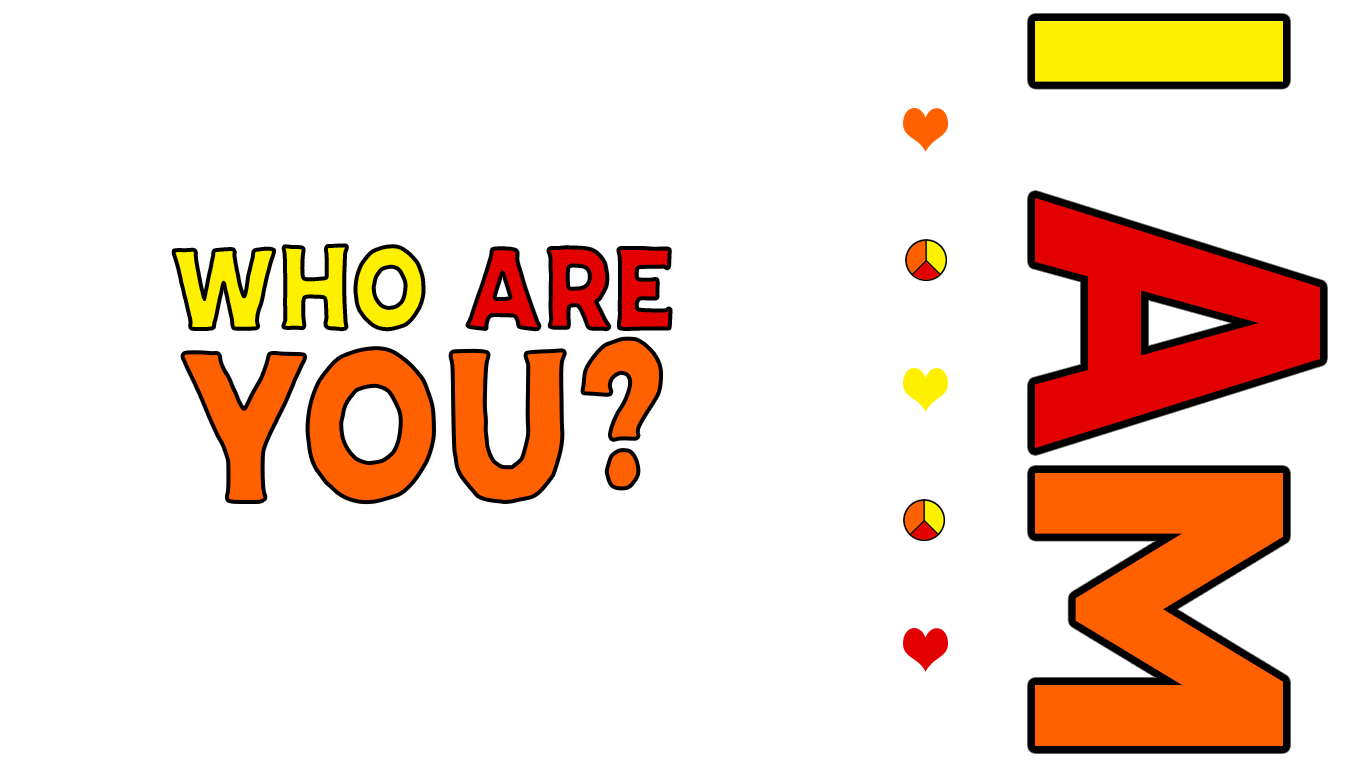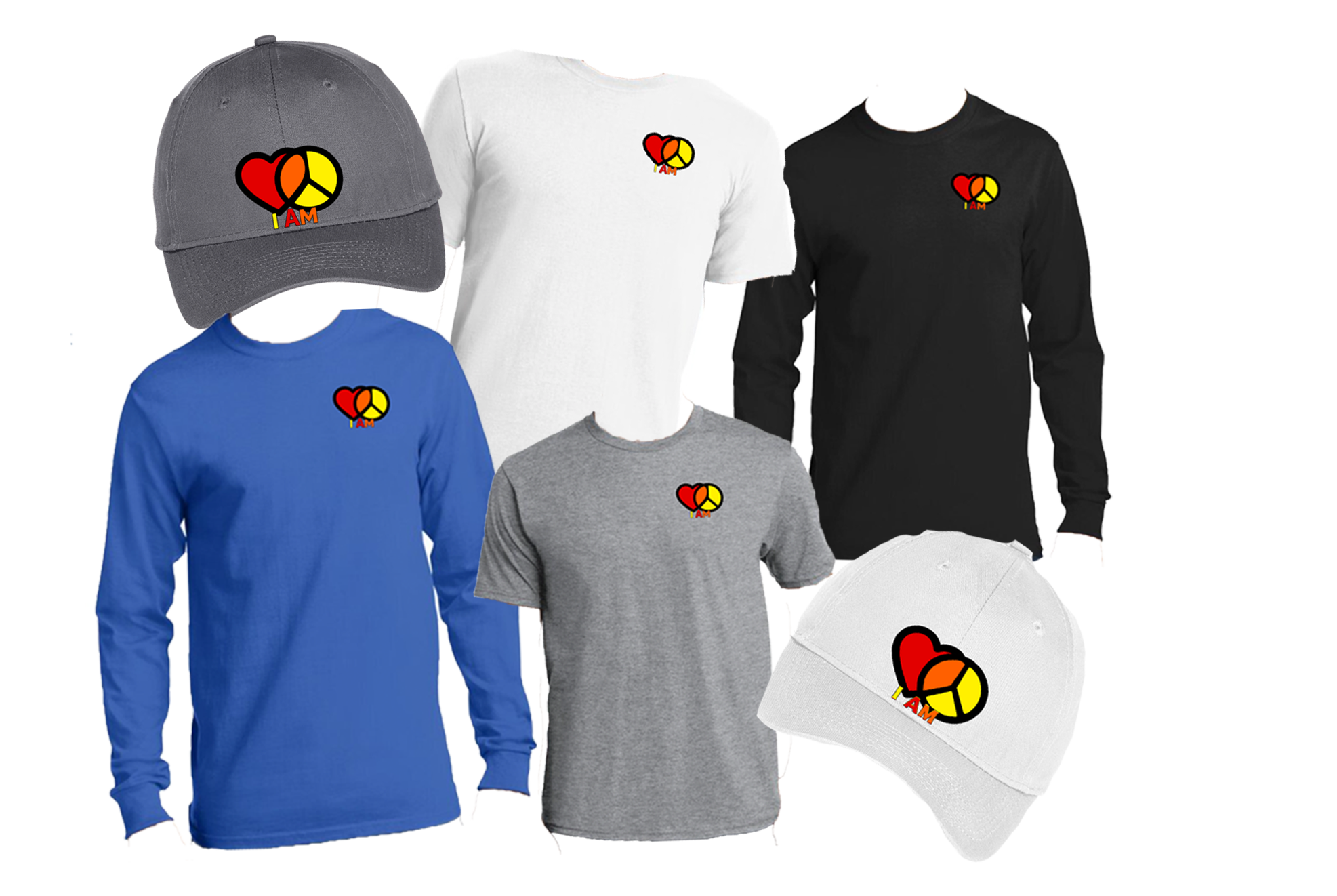 MERCHANDISE
Please join us in accomplishing our mission by ordering your merchandise now. All merchandise is made with an embroidered logo.
10% of net profits will be donated to 501(c)3 organization Unite for Her.


Our mission is to enrich the health and well-being of those diagnosed with breast and ovarian cancers – for life – by funding and delivering integrative therapies.