10% of net profits will be donated to a charitable foundation.

We will be donated to 501(c)3 organization Unite for Her.

Our mission is to enrich the health and well-being of those diagnosed
with breast and ovarian cancers – for life – by funding
and delivering integrative therapies.
*** Due to COVID-19, inventory is limited.
Please contact us before ordering to check our inventory. ***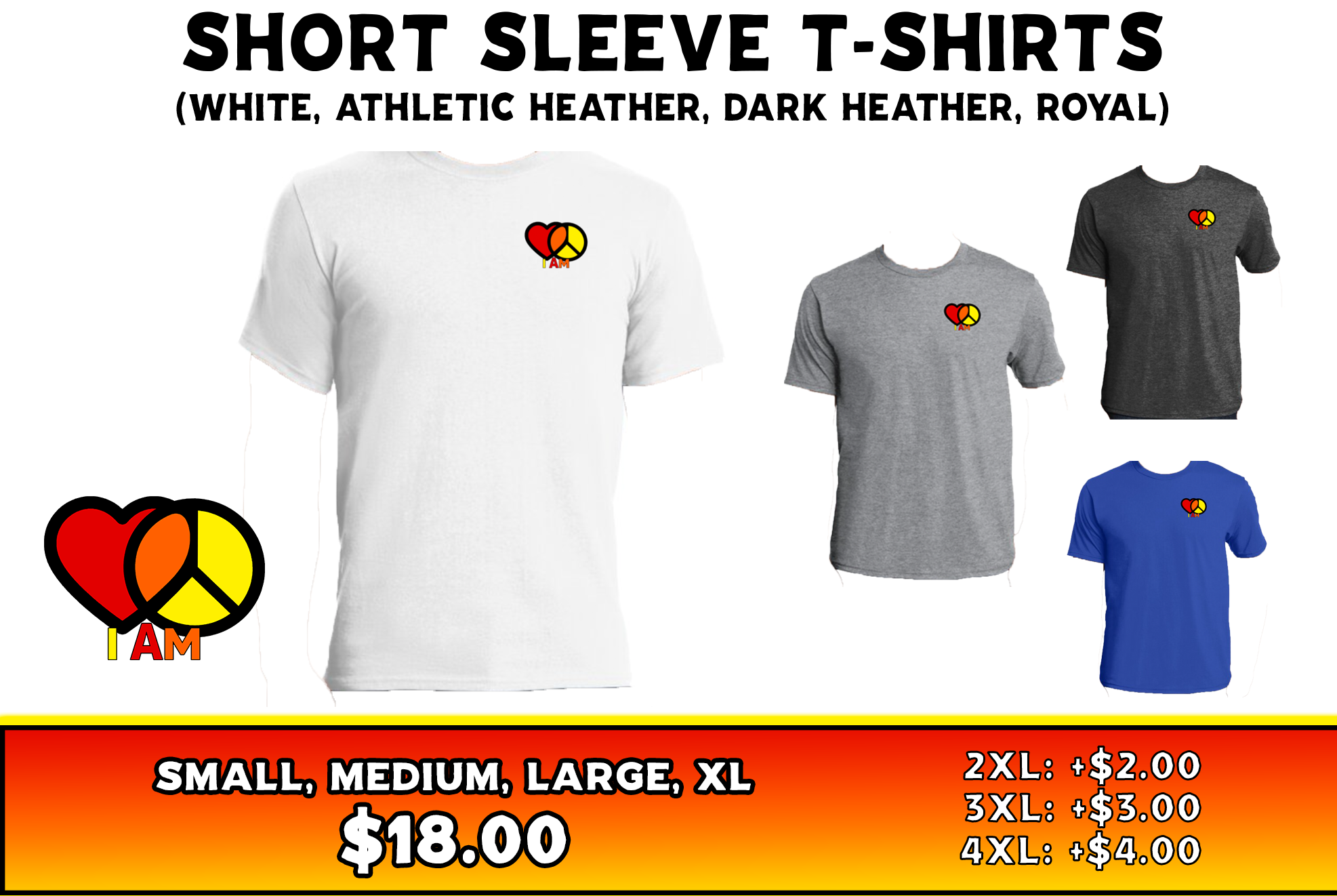 T-SHIRTS
100% ring spun cotton (unisex)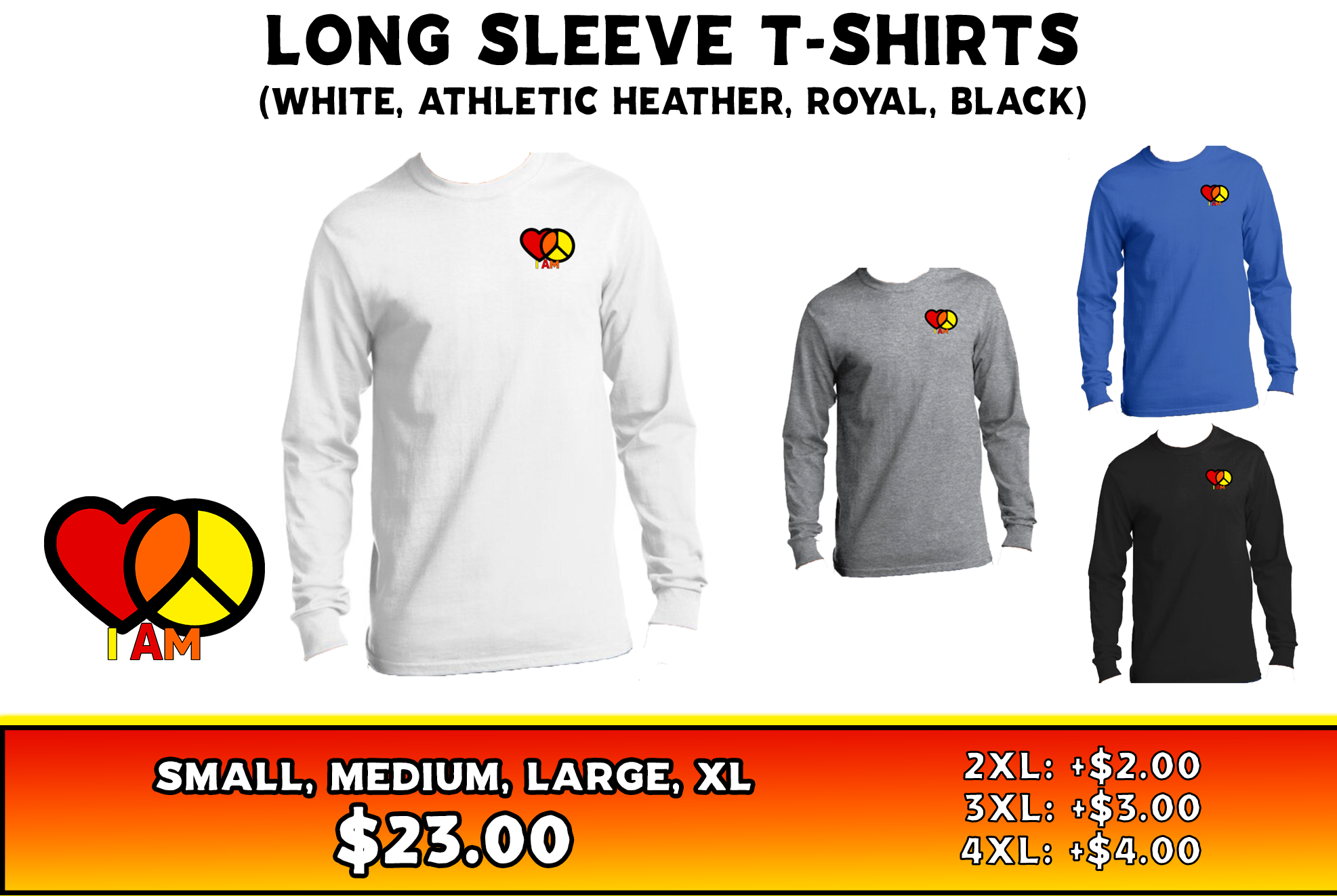 LONG SLEEVE T-SHIRTS
100% soft spun cotton (unisex)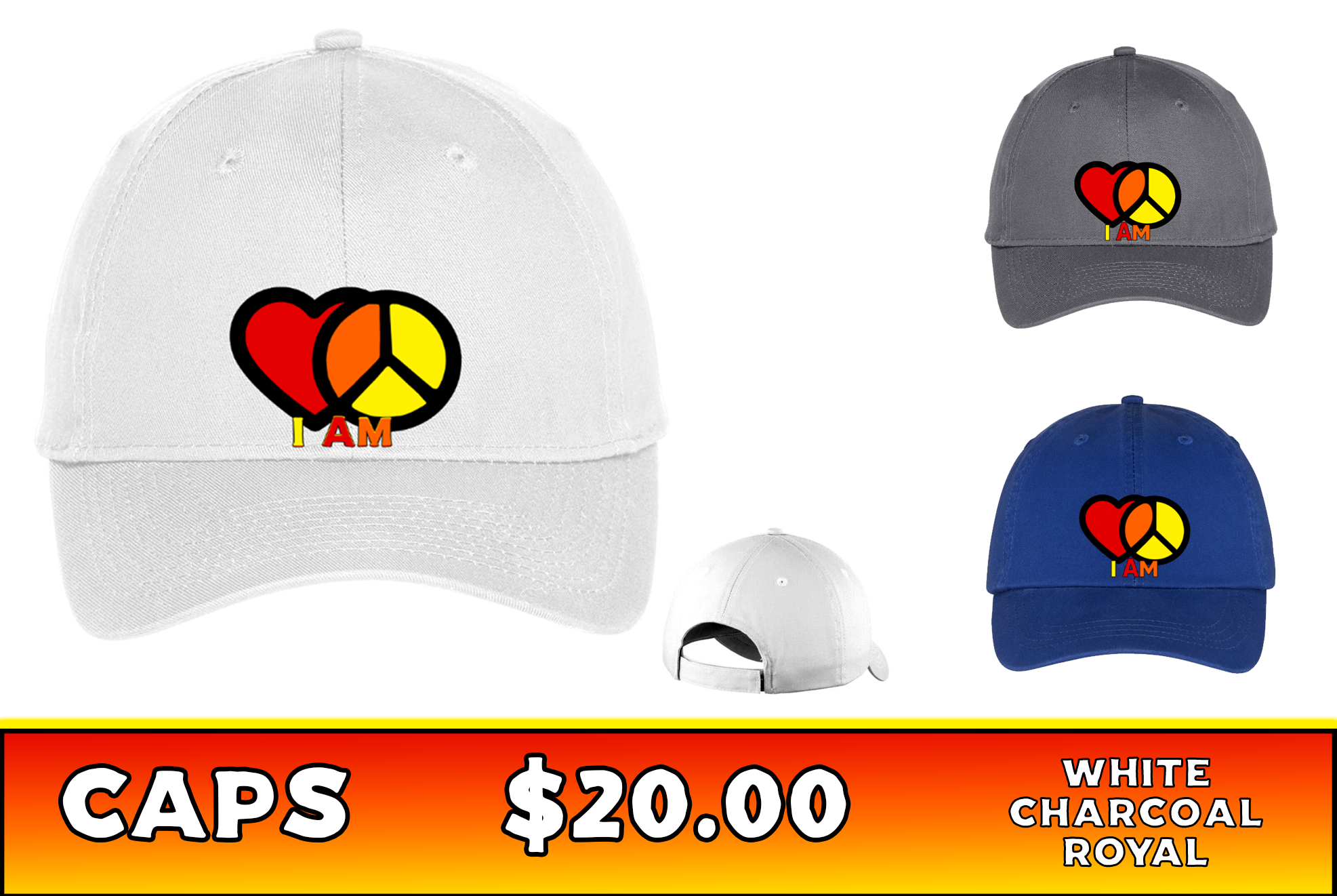 Shirts are high quality cotton with an embroidered logo on the front.
Youth sizes available upon request
*Actual logo size is smaller than shown.*
** Standard shipping rates apply. **
FREE DELIVERY AVAILABLE IN SOME AREAS